Vision, Hearing & Multi-Sensory-Impairment Support
Our role is to support children who attend The Village School that have a diagnosis of a hearing, multi-sensory and/or visual impairment. This would be identified within their Educational Health and Care Plan.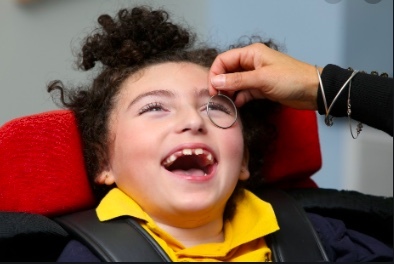 We support through 'in class' teaching which allows us to help provide strategies that best support our hearing, multi-sensory and vision impairment children's learning. As a team we also support children in smaller groups or focus sessions, depending on their level of need.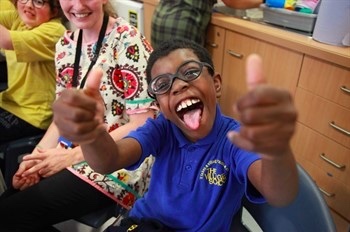 As a school, we work closely with Seeability and specialist hospitals. Please refer to the 'Seeability' individual tab for more information about this service.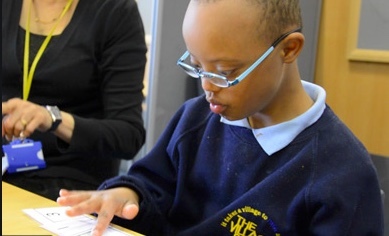 We also have links with the Audiology clinic and the cochlear implant centres for our students.
Our Team
Martina Babinova

(MSI)

Tanja Holher

(Vi/ToD)
Parents are invited to telephone the school office if they wish to make an appointment to discuss their child's vision, hearing or sensory impairments