One of the priority areas of focus at The Village School is to keep our young people safe whilst ensuring that they thrive, learn and make outstanding progress.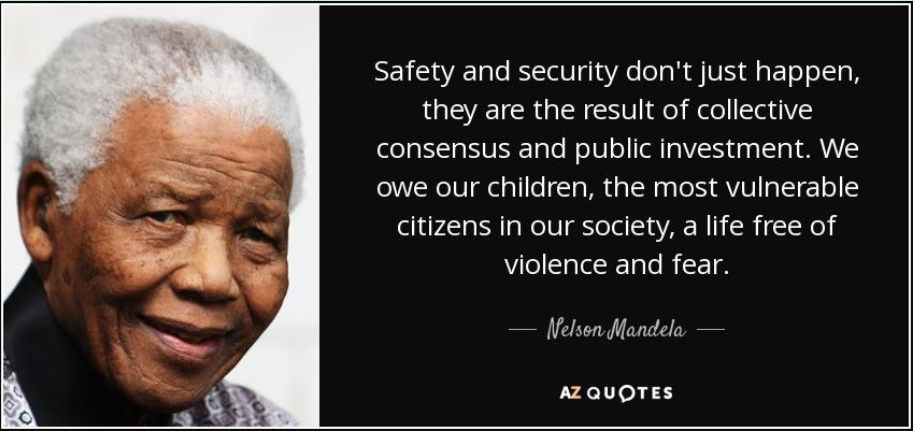 Safeguarding is the responsibility of everyone in our school community and staff are especially aware of the vulnerability of our pupils who would mostly have difficulties in communicating if anything was wrong.
There is ongoing training throughout the year to ensure that, all staff conform to the school policy and procedures, are up to date with any changes in legislation and are aware of issue that are pertinent to Brent.
Training is also offered to families to help them understand how the safeguarding and child protection systems work and why they are there.
Safeguarding includes both ensuring a safe and secure environment and also when recruiting new members of staff the appropriate checks are done and there is a member of the interview panel who has been trained in 'safer recruitment'.
Read more about Safeguarding at TVS, and to find out who are the members of our safeguarding team here.
We work closely with the 'Children with Disabilities Team' to help support families to keep children safe along with our transdisciplinary team. We also work with Brent Educational Welfare Service regarding unexplained pupil absence from school.
If you are worried that a child or young person is at risk or is being abused, contact the Brent Family Front door as soon as possible to discuss your concerns:
Office hours (Mon – Fri 9am - 5pm): Call 020 8937 4300 (option 1)
Outside office hours: Call our emergency duty team on 020 8863 5250
If you believe a child is in immediate danger you should phone the police. Call 999.
see the Brent website for full details
Every opportunity within the school day we take opportunities to develop independence and communication skills. Children are encouraged to look after their belongings and learn how to keep themselves safe.
For further information, please view the documents/policies below or contact a member of the 'safeguarding team':
---
Government Documents
Click here for government documents