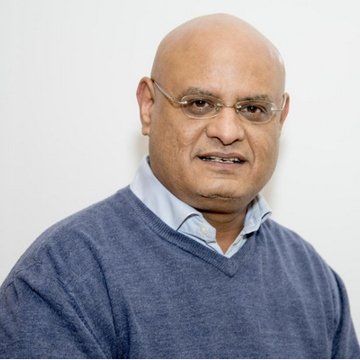 Rajesh Khurana
Co-opted Governor
I was elected as a Parent Governor in October 2015. I applied to become a governor to provide strong support and offer alternate viewpoints to the board. This is to ensure that vocational learning with an emphasis on 'Life Skills' continues to the core of TVS to deliver effective education to develop individuals to achieve their maximum potential (whatever that may be).
I am a Chartered Engineer with over 25 years in the rail signalling industry. I have two children of school age, one of whom has Special Educational Needs and attends TVS; this means I have experience of special needs education from a parent's perspective.
I am also the Link Governor for Key Stage Two.