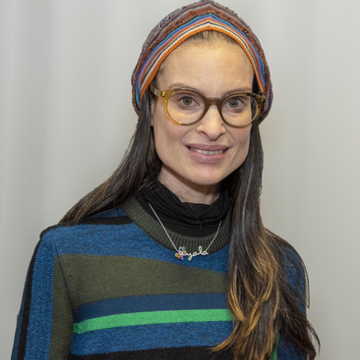 Ayala Lerner
Parent Governor
I became a parent governor in Nov 2018. I am blessed with two children (now teenagers!). My daughter attends The Village School and the move from mainstream to the school has been a really positive experience and a great success. She has made excellent progress in her time at TVS.
My background is in teaching. I have worked in a SEN school for fifteen years. I loved working with my special pupils and gained a tremendous amount from them. They have taught me to be more patient, accepting of others, appreciative, to celebrate even the smallest achievements, warmth and genuine and pure love.
I am also part of my local steering group called Barnet Parent Carer Forum which is a voice for parents with SEN children and young adults. I attend regular meetings with my local authority on all SEN issues.
I am a big believer in giving back to society and through my work as a governor of the school and my other roles in the community, I hope I can show my appreciation and make a difference.
I am also the Link Governor for Key Stage Three.